We would like to thank you all for reading our stories at All the Right Moves. Because we want to keep bringing you content with no monthly premiums, we have reached out to several sponsors who love what we do. We ask that you take the time to visit any that may be of interest to you!
Interested in tickets to Duck games or other evnts? Check out Ticket Network!
Camping world is your ultimate source for all of your RV and camping needs!
If you're looking for legal documents, check out Law Depot.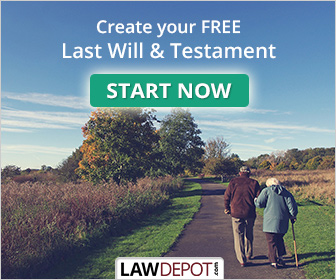 This is where I get all of my cologne and gifts for my wife!

Looking for music or movies? Check out F.Y.E. For all of your entertainment needs.
Looking for a flight to the next Duck game? Check out our airline partner.